ABOUT US
Tourist guides for tours in Umbria
G.A.I.A, based in Assisi, is an Association of Authorized Tourist Guides of the Umbria Region, born to offer quality tourism services.
Our guides, selected over the years, have a decades of experience, a deep knowledge of the land, art, history and local traditions and mastery in foreign languages. With great professionalism, combined with a deep passion for our work and our land, we guarantee to groups of tourists from all over the world, to schools, cultural associations and individual tourists, unforgettable experiences of travel.
Our reservation center is available to build tailored-made itineraries and will be happy to let you know more about our offers and to accommodate any need or interest you might have!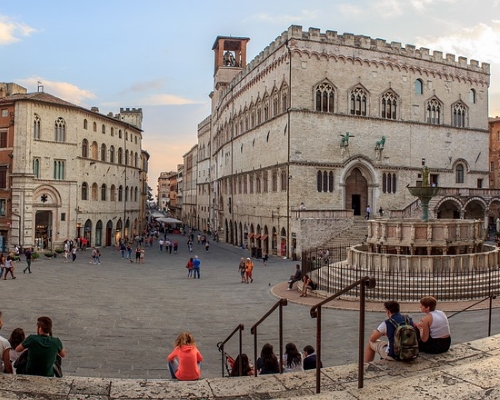 GUIDED TOURS
GUIDED TOURS IN UMBRIA
Tour in Umbria visiting all the beautiful cities, towns and magical places of Umbria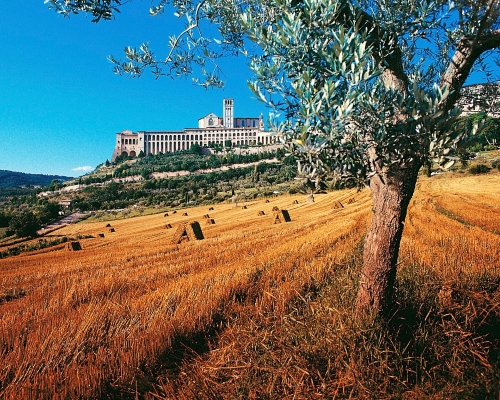 PILGRIMAGES
PILGRIMAGES IN UMBRIA
The guides of G.A.I.A. Assisi helps you organize your pilgrimages dedicated to Saint Francis or Saint Benedict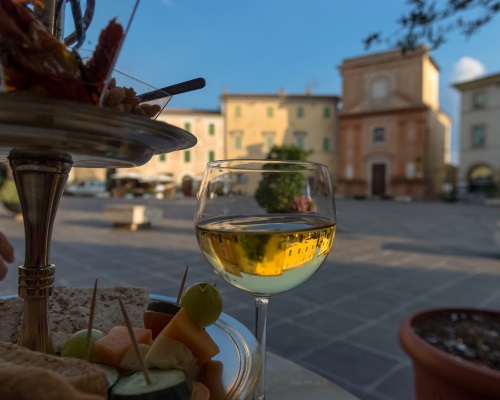 GASTRONOMY
GASTRONOMY IN UMBRIA
Umbria is not only art, culture and religion but also traditional food and wine, from Norcinerie to Montefalco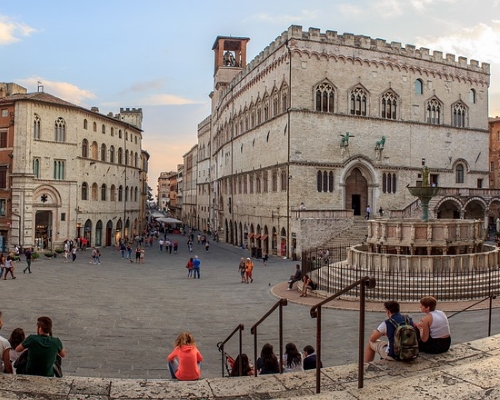 GUIDED TOURS
GUIDED TOURS IN UMBRIA
Tour in Umbria visiting all the beautiful cities, towns and magical places of Umbria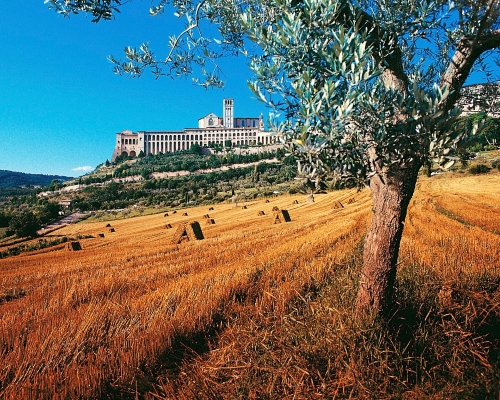 PILGRIMAGES
PILGRIMAGES IN UMBRIA
The guides of G.A.I.A. Assisi helps you organize your pilgrimages dedicated to Saint Francis or Saint Benedict