Pilgrims have been visiting Assisi for almost seven centuries, and especially the Basilica of Saint Francis after its consacration in 1254.
Assisi is a sister town of Santiago de Compostela in Spain, Betlehem in the Holy Land and San Francisco in the US.
A franciscan itinerary also discovers the Valley of Rieti, from the little convent of Greccio where Francis built the first Christmas crèche to the monastery of Fonte Colombo also known as the Mount Sinai of the Franciscans. In Tuscany, pilgrims go up the mountains to visit La Verna, where Francis in 1224, two years before his death, received the stigmata, Christ's wounds.
Our group of guides, also in collaboration with our guides of other regions, can help you organizing your journey.
Come and discover all the wonders of Umbria, landscapes, culture, art and religion.
Contact us to organize your guided tour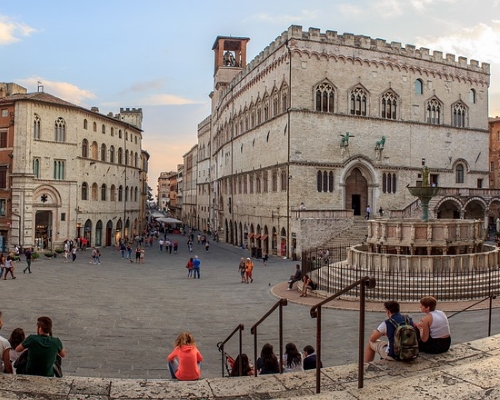 GUIDED TOURS
GUIDED TOURS IN UMBRIA
Tour in Umbria visiting all the beautiful cities, towns and magical places of Umbria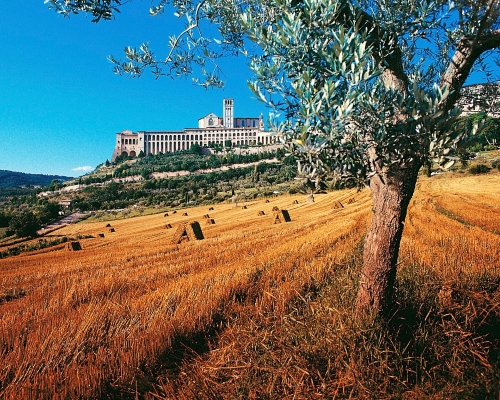 PILGRIMAGES
PILGRIMAGES IN UMBRIA
The guides of G.A.I.A. Assisi helps you organize your pilgrimages dedicated to Saint Francis or Saint Benedict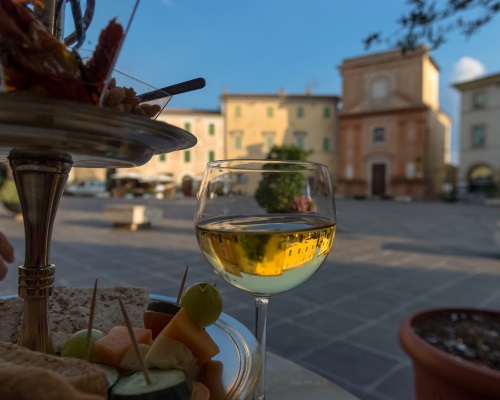 GASTRONOMY
GASTRONOMY IN UMBRIA
Umbria is not only art, culture and religion but also traditional food and wine, from Norcinerie to Montefalco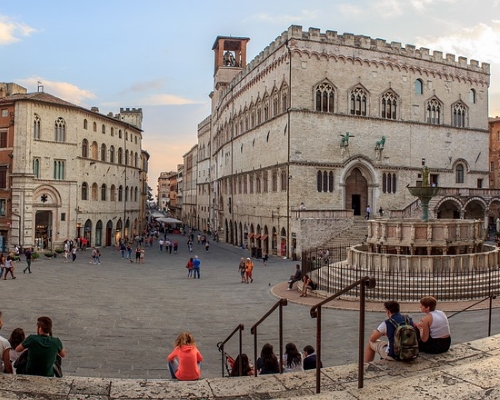 GUIDED TOURS
GUIDED TOURS IN UMBRIA
Tour in Umbria visiting all the beautiful cities, towns and magical places of Umbria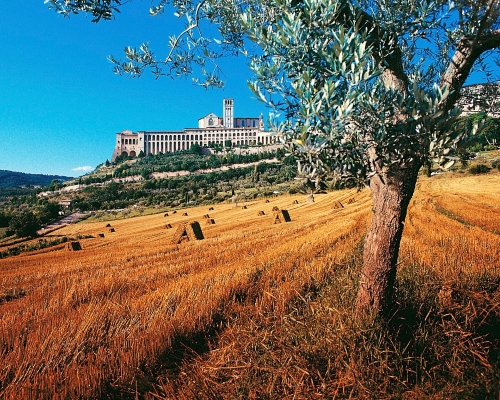 PILGRIMAGES
PILGRIMAGES IN UMBRIA
The guides of G.A.I.A. Assisi helps you organize your pilgrimages dedicated to Saint Francis or Saint Benedict