GUBBIO and CITTÀ DI CASTELLO
Many know Gubbio because of the story of the wolf: Francis one day had the courage to go out in the woods and talk to the wolves, convincing them not to threaten people anymore; in return, the people of Gubbio promised to help the wolves get through the winter.
Gubbio is quite isolated from the rest of the world, so much that its medieval character remains intact. Approaching the town, a traveler is struck by the view of the Palazzo dei Consoli, similar to a medieval skyscraper, one of the most daring constructions of the Middle Ages.
Our walk follows the steep alleyways to the main square and further uphill to the Cathedral.
Two city elevators can facilitate our visit going from one city level to another.
Traveling north in the Tiber Valley, on the border with Tuscany, we reach the lively Città di Castello.
Overlooking the upper Tiber valley, Città di Castello is one of the most interesting towns of northern Umbria. Due to its closeness to the the Tuscan border, its buildings and monuments have a character quite distinct from those of most Umbrian towns. For this reason, Città di Castello has been defined "a corner of Tuscany in Umbria". From the Cathedral to the public buildings, to the historical family mansions, such as Palazzo Vitelli alla Cannoniera, that houses the City Painting Gallery, Città di Castello is one of the most important destinations of Italian Renaissance.
The beautiful sorrounding landscape, celebrated by Pliny the Younger, has influenced several artists in the past centuries, from Raphael to the contemporary artist Alberto Burri, whose complete collection of works of art can be seen between Palazzo Albizzini and the Ex Esseccatoi del Tabacco.
Come and discover all the wonders of Umbria, landscapes, culture, art and religion.

Contact us to organize your guided tour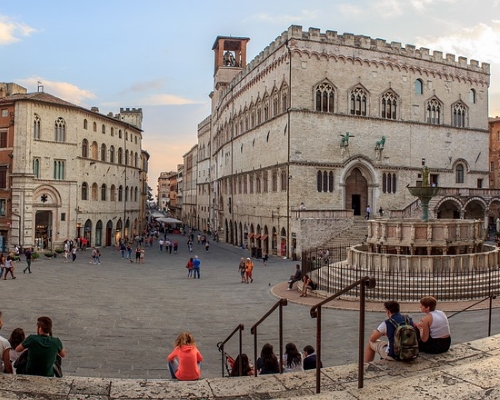 GUIDED TOURS
GUIDED TOURS IN UMBRIA
Tour in Umbria visiting all the beautiful cities, towns and magical places of Umbria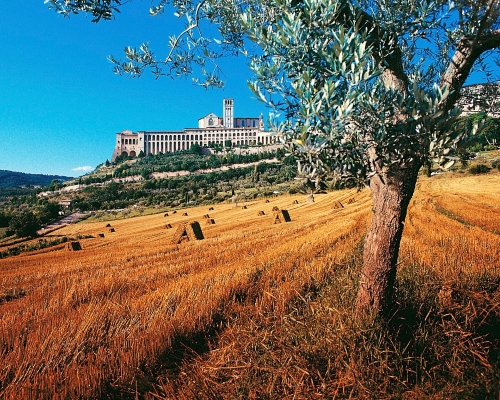 PILGRIMAGES
PILGRIMAGES IN UMBRIA
The guides of G.A.I.A. Assisi helps you organize your pilgrimages dedicated to Saint Francis or Saint Benedict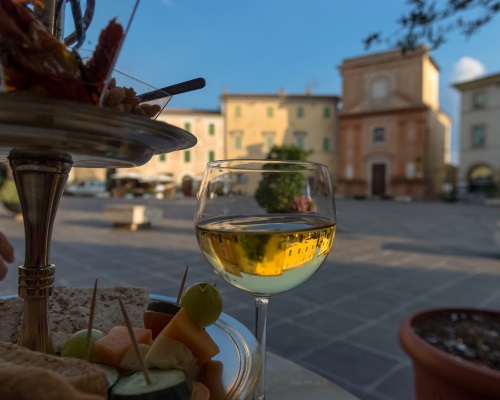 GASTRONOMY
GASTRONOMY IN UMBRIA
Umbria is not only art, culture and religion but also traditional food and wine, from Norcinerie to Montefalco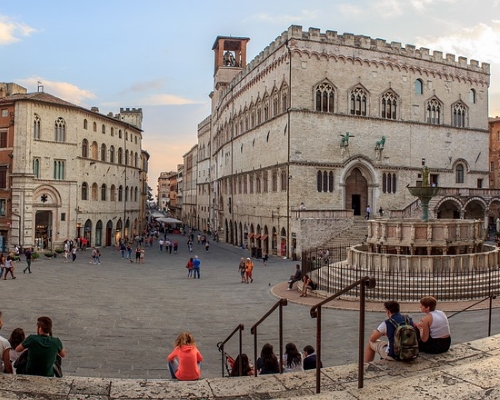 GUIDED TOURS
GUIDED TOURS IN UMBRIA
Tour in Umbria visiting all the beautiful cities, towns and magical places of Umbria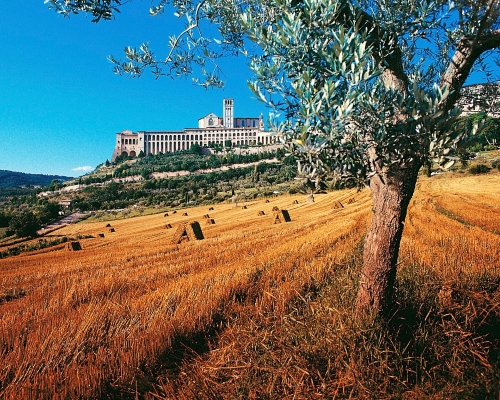 PILGRIMAGES
PILGRIMAGES IN UMBRIA
The guides of G.A.I.A. Assisi helps you organize your pilgrimages dedicated to Saint Francis or Saint Benedict