It is nice to get lost in the countryside between Montefalco and Bevagna, the land of the Sagrantino wine. Montefalco, defined the "balcony of Umbria" for its spectacular location overlooking the Umbrian Valley, is a mix of culture and good wine and the city where Benozzo Gozzoli left his masterpieces.
Between architectural jewels and green hills, the day can be enriched by a visit to the many wineries and olive oil mills of the area, to get to know the production plant, choosing among the techniques of the most ancient Umbrian wine tradition and constructions with a bold and modernist imprint, ending the day with tastings of wine and extra virgin olive oil combined with the excellence of cheeses.
Bevagna, the Roman "Mevania" is a little fascinating gem that retains most Roman monuments in the Vale of Umbria, such as the theater (now incorporated into a Medieval houses), a temple, baths and an amphitheatre…its main attraction, however, is the Piazza Silvestri, one of the finest surviving Medieval squares in Umbria.
Come and discover all the wonders of Umbria, landscapes, culture, art and religion.
Contact us to organize your guided tour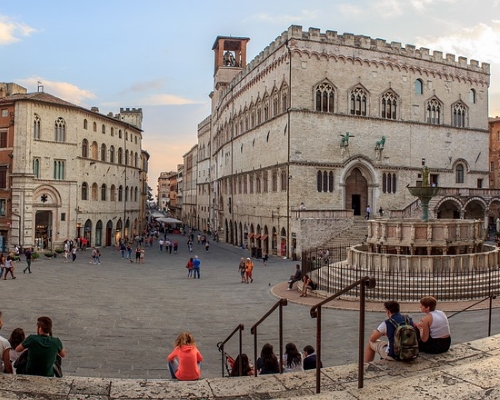 GUIDED TOURS
GUIDED TOURS IN UMBRIA
Tour in Umbria visiting all the beautiful cities, towns and magical places of Umbria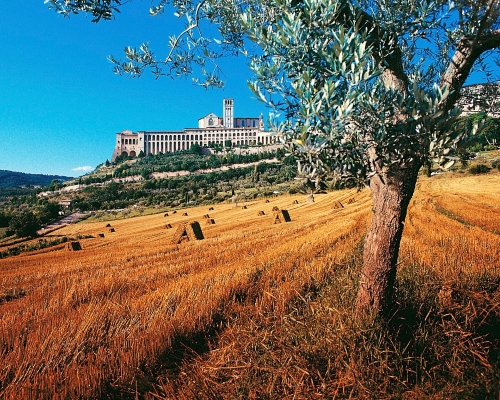 PILGRIMAGES
PILGRIMAGES IN UMBRIA
The guides of G.A.I.A. Assisi helps you organize your pilgrimages dedicated to Saint Francis or Saint Benedict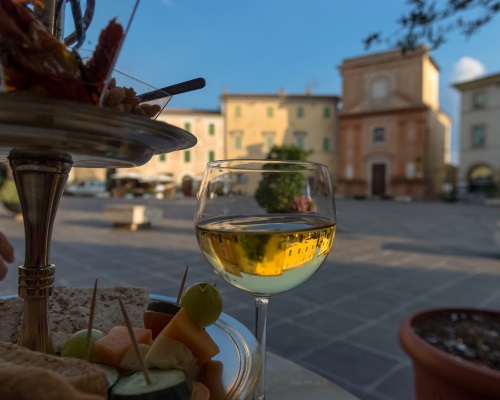 GASTRONOMY
GASTRONOMY IN UMBRIA
Umbria is not only art, culture and religion but also traditional food and wine, from Norcinerie to Montefalco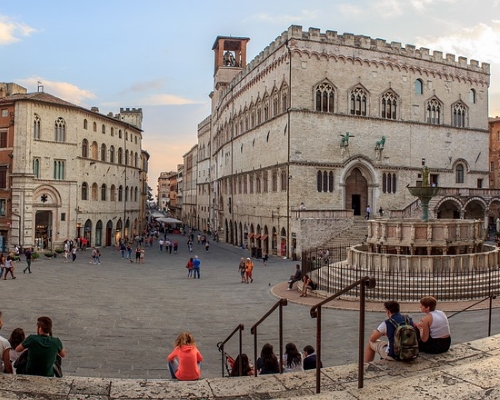 GUIDED TOURS
GUIDED TOURS IN UMBRIA
Tour in Umbria visiting all the beautiful cities, towns and magical places of Umbria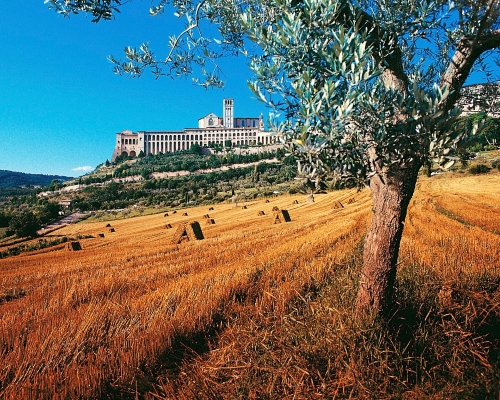 PILGRIMAGES
PILGRIMAGES IN UMBRIA
The guides of G.A.I.A. Assisi helps you organize your pilgrimages dedicated to Saint Francis or Saint Benedict