Across a landscape of uncontaminated nature, down the Via Amerina, one can reach Amelia, town of Roman origins. The enormous city walls made of polygonal shape rocks and built during the pre-Roman age to protect the town are among the oldest of Umbria. The town museum keeps the famous statute of the Germanico, which dates back to the first century AD.
Going southward, down the ancient Roman way, called Flaminia, through the Roman city Carsulae, we reach Narni, whose Latin name was inspiration for the "The Chronicles of Narnia" by C.L. Lewis. Its squares, alleys, palaces and churches like the San Giovenale Cathedral are emblematic examples of the Romanesque art and architecture in Umbria, but the real trasure of the town is the hidden underground area below the church of San Domenico and its secret halls used during the Inquisition.
Come and discover all the wonders of Umbria, landscapes, culture, art and religion.
Contact us to organize your guided tour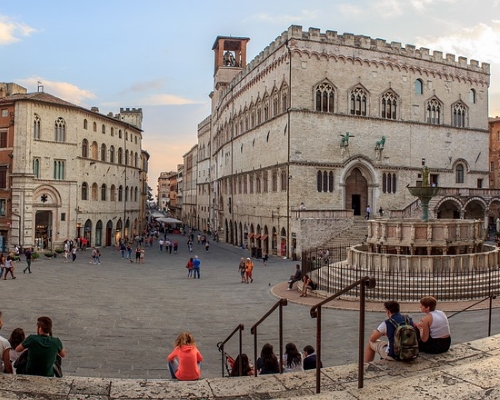 GUIDED TOURS
GUIDED TOURS IN UMBRIA
Tour in Umbria visiting all the beautiful cities, towns and magical places of Umbria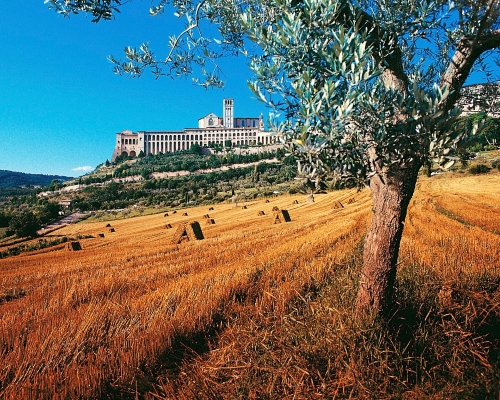 PILGRIMAGES
PILGRIMAGES IN UMBRIA
The guides of G.A.I.A. Assisi helps you organize your pilgrimages dedicated to Saint Francis or Saint Benedict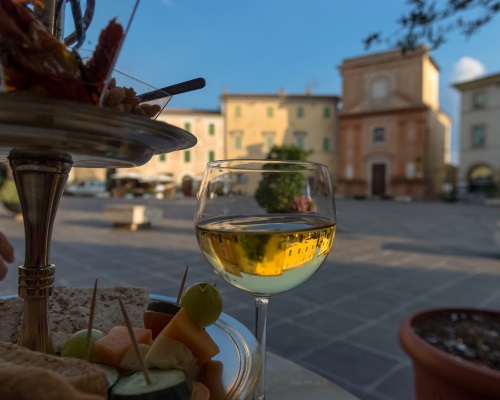 GASTRONOMY
GASTRONOMY IN UMBRIA
Umbria is not only art, culture and religion but also traditional food and wine, from Norcinerie to Montefalco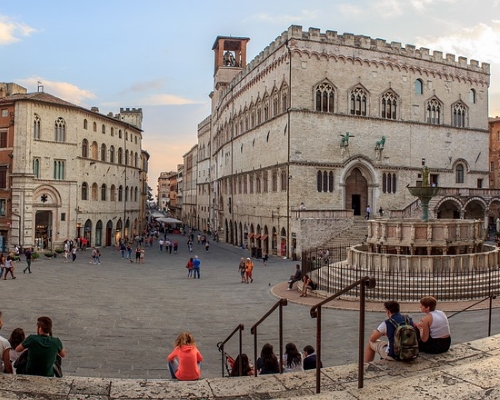 GUIDED TOURS
GUIDED TOURS IN UMBRIA
Tour in Umbria visiting all the beautiful cities, towns and magical places of Umbria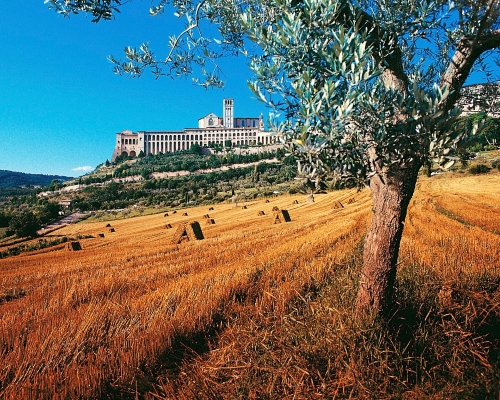 PILGRIMAGES
PILGRIMAGES IN UMBRIA
The guides of G.A.I.A. Assisi helps you organize your pilgrimages dedicated to Saint Francis or Saint Benedict