TERNI and THE MARMORE FALLS
Proceeding southward towards the valley of Terni, the traveller comes across the land of the mineral waters, around San Gemini, with an underground rich of water and springs.
Not far is the second biggest city of Umbria, Terni, that links its name to contemporary art and modern industrial production.
At a short distance the grandeur of the most spectacular natural landscape, the Marmore waterfalls, with its 165 mt altitude one of the hightes in Europe.
Come and discover all the wonders of Umbria, landscapes, culture, art and religion.
Contact us to organize your guided tour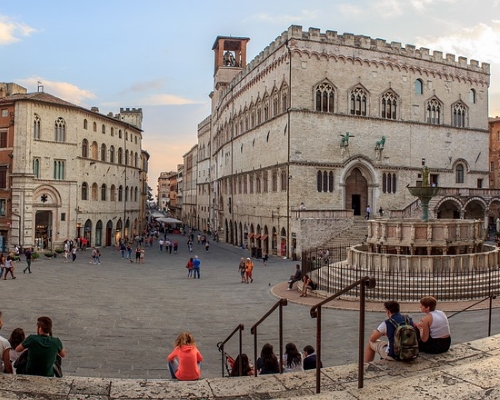 GUIDED TOURS
GUIDED TOURS IN UMBRIA
Tour in Umbria visiting all the beautiful cities, towns and magical places of Umbria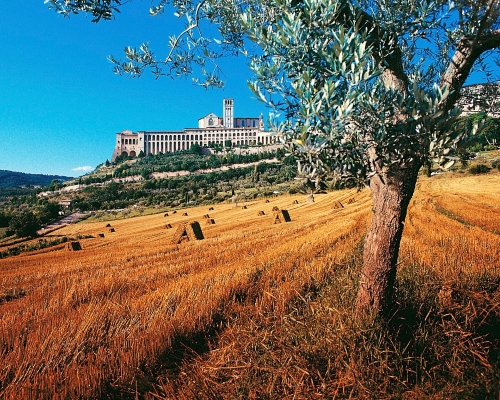 PILGRIMAGES
PILGRIMAGES IN UMBRIA
The guides of G.A.I.A. Assisi helps you organize your pilgrimages dedicated to Saint Francis or Saint Benedict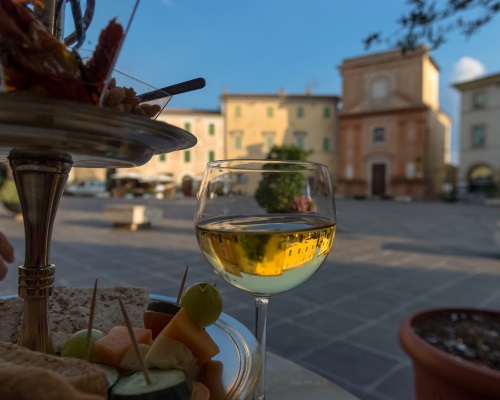 GASTRONOMY
GASTRONOMY IN UMBRIA
Umbria is not only art, culture and religion but also traditional food and wine, from Norcinerie to Montefalco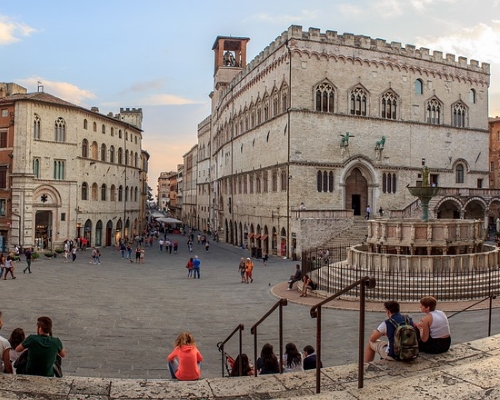 GUIDED TOURS
GUIDED TOURS IN UMBRIA
Tour in Umbria visiting all the beautiful cities, towns and magical places of Umbria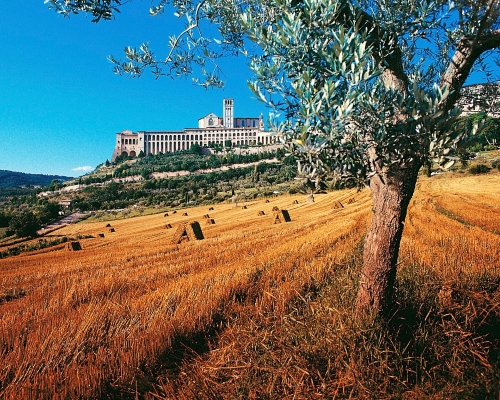 PILGRIMAGES
PILGRIMAGES IN UMBRIA
The guides of G.A.I.A. Assisi helps you organize your pilgrimages dedicated to Saint Francis or Saint Benedict